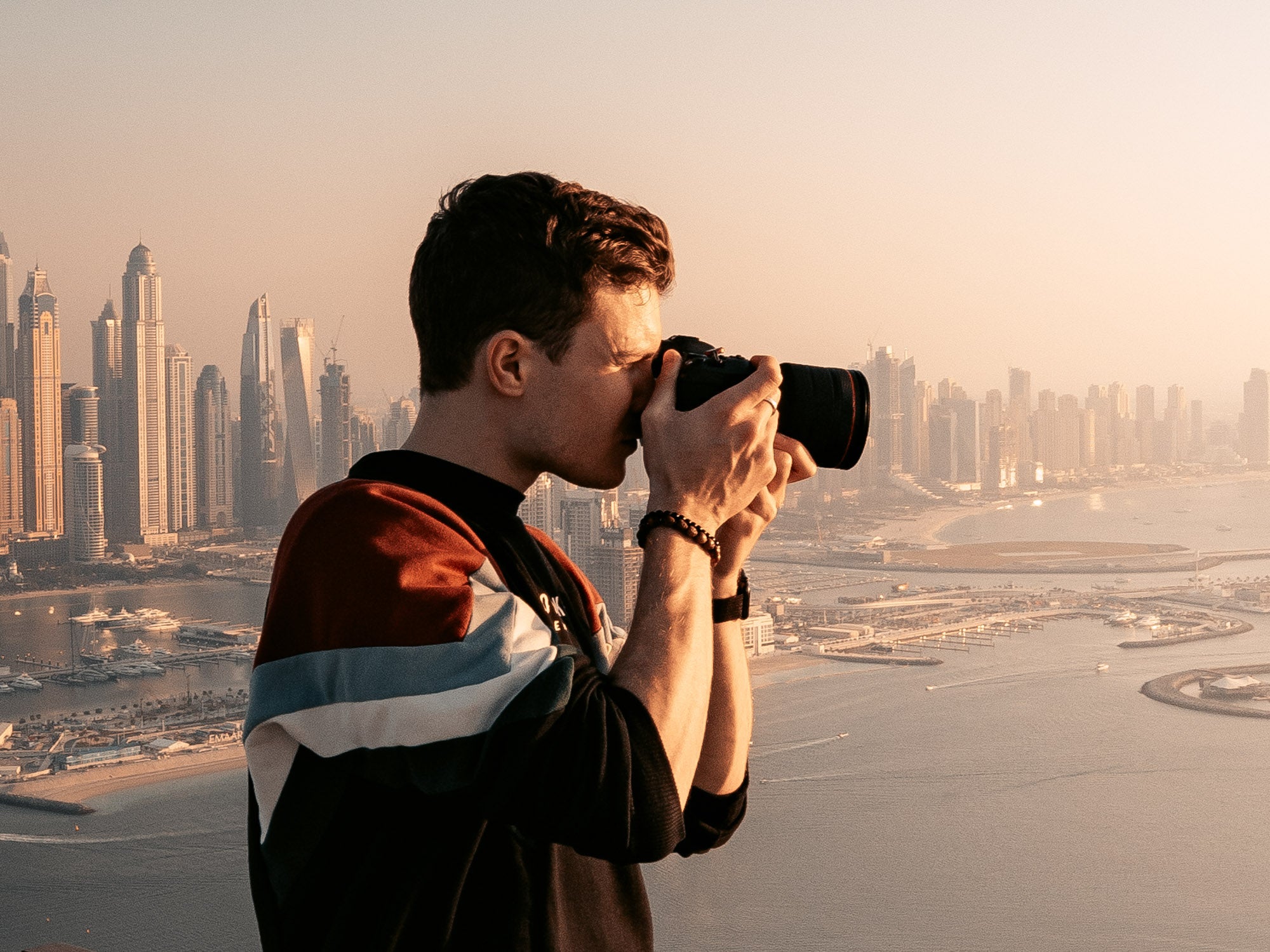 About care4art.co
Founded by travel photographer & videographer Julian Herbrig, care4art.co is known for high quality and user friendly Lightroom & Photoshop assets for photographers and digital artists.
Julian created the first assets back in 2018 for personal use and first released them to the public in 2020. With thousands of satisfied customers shortly after release, care4art.co was born as a result of overwhelming feedback.
The team behind care4art.co, consisting of professional content creators, is constantly working on new assets and refining existing ones in order for you to be able to make the most out of your photos and artworks.