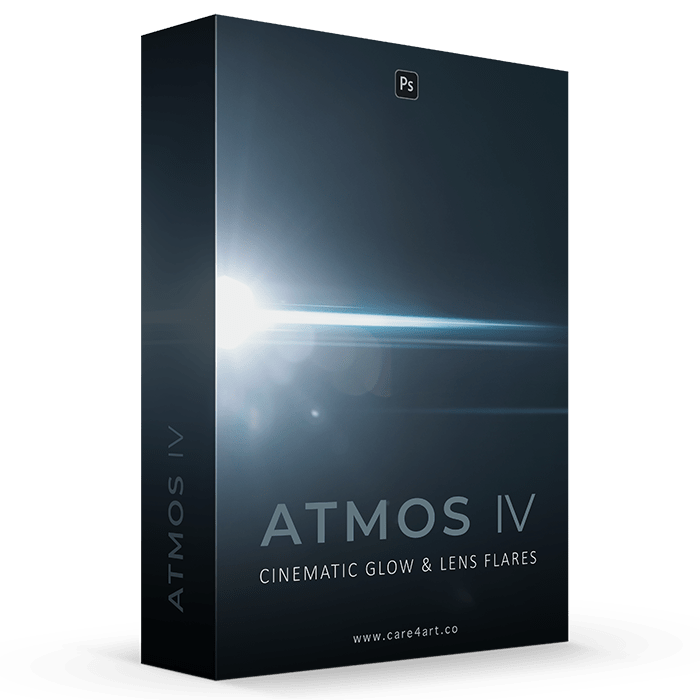 ATMOS IV
Optically captured glow & cinematic lens flare
---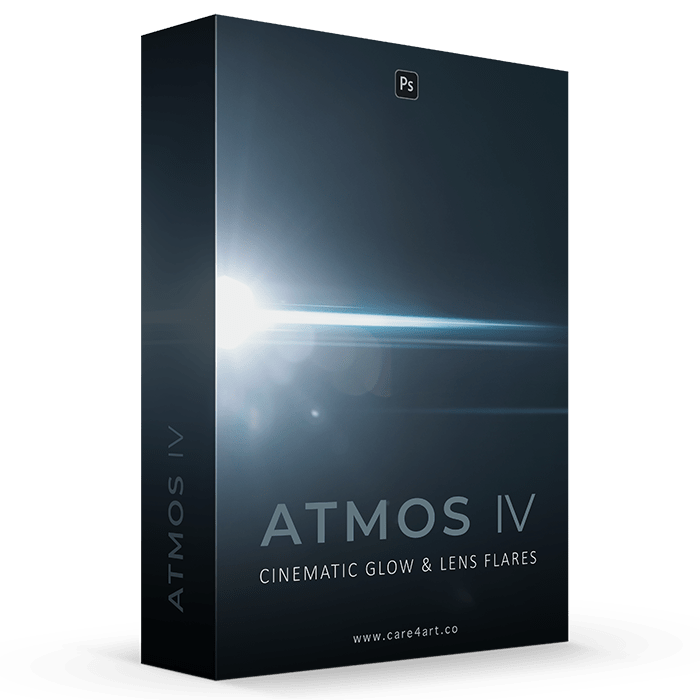 ATMOS IV
Sale price

€30 EUR
Regular price
(/)
WHAT'S INSIDE?
Optically captured glow & cinematic lens flare
SPECIFICATIONS
• 34 high res jpeg overlays (up to 10100px)
• 30 high res Photoshop Brushes (up to 5000px)
• Photoshop Action for best looking results
• Installation Guide for Photoshop (PDF)
• Compatible with Windows & Mac
• Download size: 200mb
What is ATMOS IV?
34 optically captured and high quality jpeg overlays + 30 brushes that can be easily imported into Photoshop (or any similar photo editing software like Affinity Photo). This package includes a variety of elements such as glow, regular lens flares and anamorphic lens flares to give you high quality and ultra realistic results. Soft and feathered edges will make the overlays & brushes work in any position on your photos.
Why care4art.co?
Compared to most other Photoshop overlays & brushes available online, we pride ourseleves in offering high-res files that are suitable for photos taken with modern day cameras. With up to 8800 pixels on the long edge, it gives you the flexibility to utilize the files in many different ways while retaining details & resolution.
Compatible with?
Photoshop CS6 (or newer), Affinity Photo or similar Desktop/Mobile editing software that support different blend modes and Photoshop Brushes. Customer support only available for Photoshop.
Save 46%
Save 67%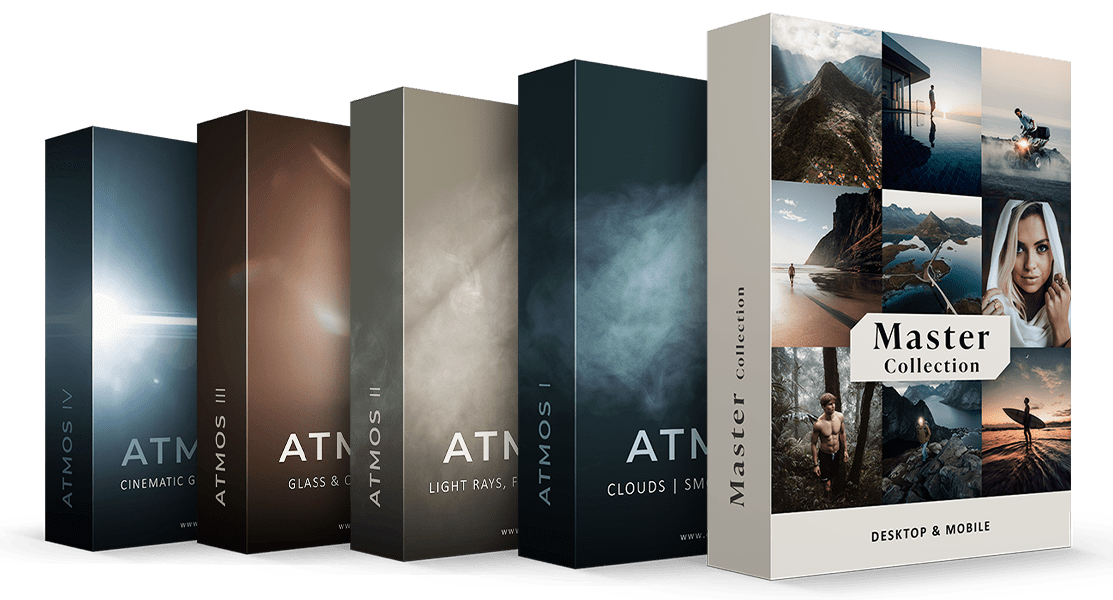 I would like to order as a European company with a valid VAT ID

Please click HERE to make a tax exempt purchase.
What happens after I purchase the brushes and overlays?

You will receive 2 emails with both your order confirmation as well as your personal download link. If you cannot find the Emails, please check your spam folder.
Do I need a paid subcription to use the overlays?

It depends on the software you are going to use these overlays or brushes with. For example, Adobe Photoshop and Photoshop mix (mobile app) do require an active subscription. But the good news is, that there is plenty of similar software free of charge that can also work with the overlays.
How do I install the digital products?

Your digital products come with a detailed PDF installation guide and a 50+ minute step-by-step video tutorial in which we explain how to properly use the overlays and brushes in Photoshop to get the best results possible.
What payment methods do you accept?

We accept all major international payment providers..Please note that Apple Pay and Google Pay doNOTwork in social media integrated browsers.
I have a question that is not listed here.